---
---
The Mach 3 is the big brother to the popular Mach 2 Kit and is a minimum diameter kit meant for high altitude flights
3 inch 5 to 1 filament wound aluminum tipped high temp nose cone and welded eye bolt
3" Filament wound fiberglass booster 48" long
Head end  dual deployment ( with stepped av bay lids)
4 CNC  Precision cut  3/16 G10 fiberglass fins
Picture shown with carbon fiber tubing
Recommended items 
---
Incredible Minimum Diameter Kit
First Minimum diameter kit from Woldman, planning on putting a 6G XL Cesaroni 75mm in it. The most challenging rocket I've ever built but not insanely hard. Hope to push this thing really hard to close to 30k feet. You can see a timelapse of me building it on this review as well! Great quality, another great Wildman Purchase.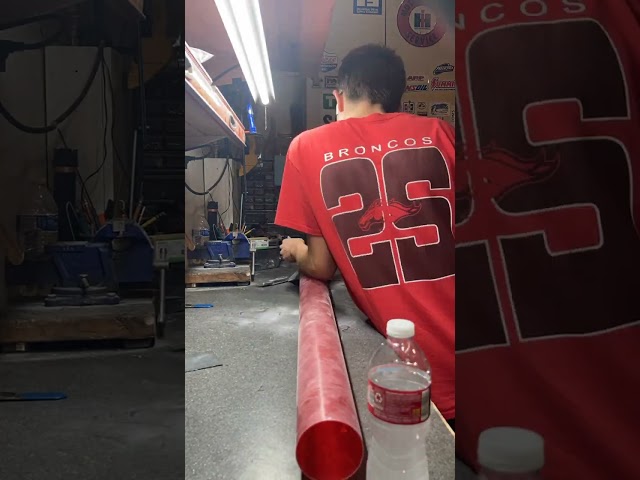 Great minimum diameter
It will challenge your skills. Well worth it.