---
---
ULTIMATE WILDMAN FIBERGLASS KIT
60" FILAMENT WOUND FIBERGLASS BOOSTER
16" LONG FIBERGLASS COUPLER
30" LONG FIBERGLASS PAYLOAD
5 TO 1 ALUMINUM TIPPED FILAMENT WOUND FIBERGLASS NOSECONE
3/16" G10 BEVELED FINS
STEPPED AV BAY LIDS
FIBERGLASS NOSECONE BULK PLATE
FIBERGLASS CENTERING RINGS
FIBERGLASS 98MM MOTOR MOUNT
recommended items
---
Solid L3 Kit
I custom ordered this with a 75mm motor tube, don't make the mistake I did, she is meant for 98mm motors.
Regardless it's been a great flier on multiple M1550R's, M1315's, and an M1850. Needs an N, keep it as designed with the 98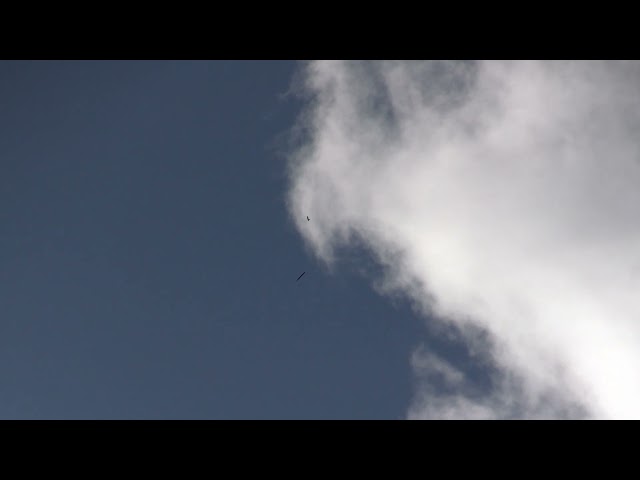 Great service, great quality.
I received my Ultimate Wildman earlier this year and hope to start building this winter. Tim and the folks at Wildman went out of their way to get this across the border (I live in Cananda) and save me shipping costs in the process. I have the full fleet of Wildman (WILDMEN?) including the two stage variants and am looking forward to getting the Ultimate Wildman into the air.
Great service, great quality.
Ultimate Wildman received!
Received my newest rocket acquisition in a timely manner and in great condition, can not wait to begin building! Thank you Wildman!